07 – 10 April, Lugano city center
The 2023 edition of Easter in the City kicks off on 7 April. A programme full of entertainment and activities that brings the city centre and its streets and squares to life during the Easter period.
An opportunity to celebrate Easter and the arrival of spring together.
07-10.04 | 10:00 - 19:30
City center
The traditional Easter market will be held once again through the streets of downtown. An opportunity to find and buy handicrafts, typical local products, tasty treats and gift ideas.
Easter treasure hunt
07-10.04 | 11:00 - 17:00
Parco Ciani (Darsena)
A special Easter treasure hunt for children of all ages from Friday to Monday, starting at the Darsena of Parco Parco Ciani. The various stages along the route will offer yummy little surprises to those taking part. A chance to put yourself to the test. Last departure at 16:30, cost Fr. 2.- per child for the game kit (while kits last).
Easter House and entertainment
07-10.04 | 10:00 - 18:00
Piazza Manzoni
Street entertainment and a travelling toy library with Cooperativa Proposta 80. Handmade wooden games for all the family and creative workshops using recycled materials.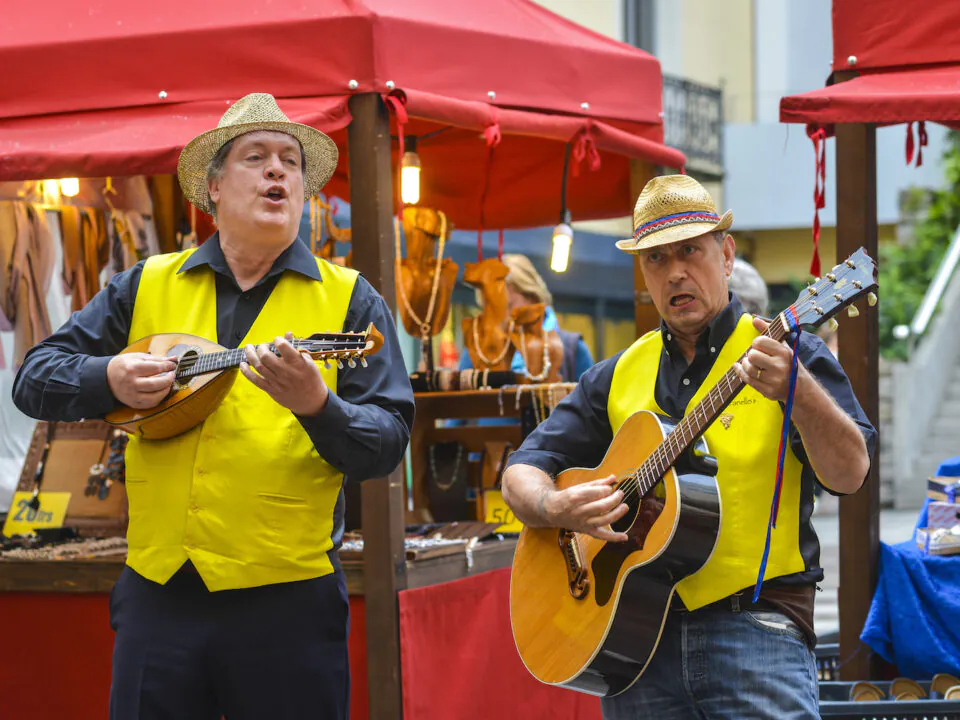 Folk Music
07-10.04 | 10:00 - 18:00
City center
Musical entertainment with Tacalà, Duo Nostranello, Tirabüscion and i Biagiöö.
Friends of the Alphorn
10.04 | 10:00 - 11:30
Parco Ciani and City center
Entertainment with the magical sound of Alphorns in the picturesque setting of Parco Ciani and the city centre.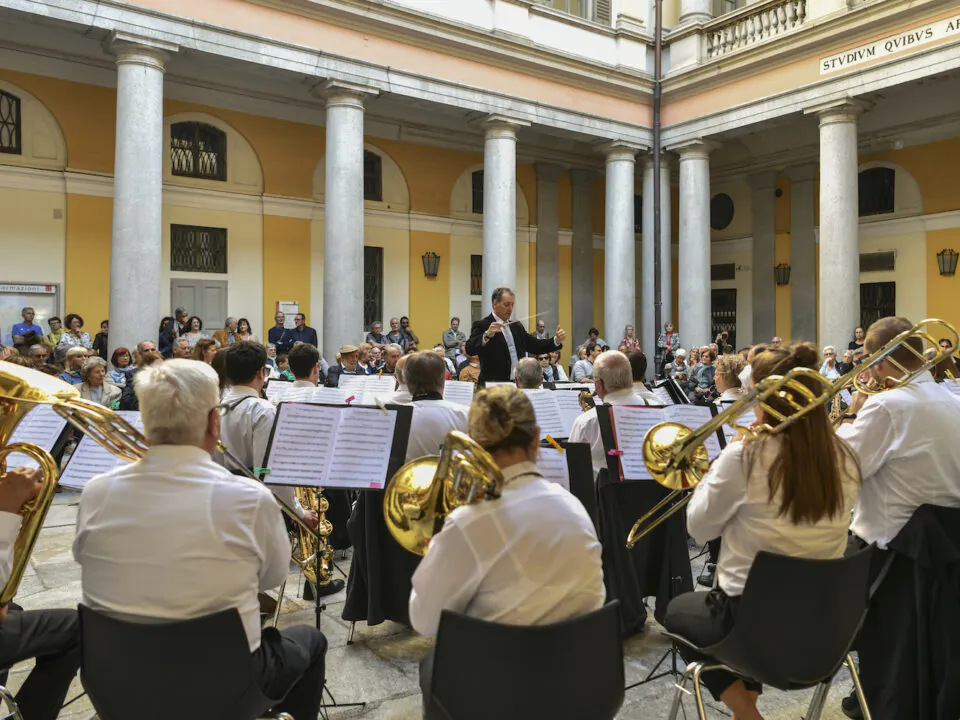 Concerts
08.04 | 17:00
Patio del Municipio
Filarmonica di Castagnola - "Auguri in musica". A programme bursting with musical surprises to celebrate the arrival of spring.
TCS
07.04 | 10:00 - 18:00
Piazza Manzoni
The TCS is offering free bicycle check-ups in collaboration with the Lugano City Police. The aim of this initiative is to make a direct contribution to children's safety and to raise their awareness of the importance of proper maintenance and good behaviour on the roads. Children of all ages are invited to bring their bikes for a check-up. Project organised by the Ticino Branch of the TCS in collaboration with the Lugano City Police.
Associazione Saetta Verde
08.04 | 10:00 - 18:00
Piazza Manzoni
The Saetta Verde Association pursues the objective of adding a social component to sustainable transport. For the occasion, it presents itself to the public with many activities dedicated to children and their families, combining bicycle repair with board games.
10.04.2023 | 10:00 – 18:00 City center Special Easter opening hours for city centre stores.
Do you prefer to leave your car in the Park&Ride stations outside the city and reach the center by bike?
Check out the map of the stations in Lugano.
07.04 | 15:00, Cattedrale San Lorenzo
Venerdì Santo
07.04 | 20.00, Dalla Cattedrale San Lorenzo alla Chiesa Santa Maria degli Angioli
Processione Via Crucis del Venerdì Santo
08.04 | 21.30, Cattedrale San Lorenzo
Veglia Pasquale
09.04 | 10:00, Cattedrale San Lorenzo
Santa Messa di Pasqua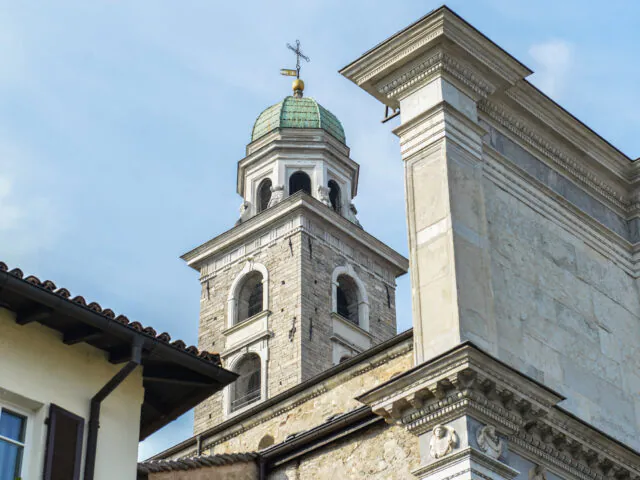 Download the Lugano Eventi app to find out about all events and stay up-to-date with the programme.