Club Cult is the popular film festival that has been inviting everyone to meet and rediscover cult movies since 2007. This year Club Cult is Original Version, i.e. it offers films in the original language with Italian subtitles. Screenings are on Sunday afternoons (at 17:30) at the Studio Foce. Cinema in Tasca, now in its 27th edition, proposes the great films of the last season at the Palazzo dei Congressi, with two screenings on Wednesdays (at 18:00 and 20:30). Two film selections with a price to suit all budgets: the ticket for each screening costs CHF 5.-, CHF 4.- if you are a MyLugano Card or MyLugano Pass holder.
Elizabeth
Directed by Roger Mitchell.
The life of Queen Elizabeth II, holder of numerous records: the longest-serving queen of the British monarchy, the one who held power the longest and finally also the longest-serving female head of state in history.
Keywords: biography, history, 20th century
Chosen because: A look at one of the most relevant figures of the last century. In addition to its interest in the life of Queen Elizabeth, the documentary is intriguing because of its precise style choices: from the structure – organised in precise chapters – to the omission of the narrator's voice, choices that aim to allow the viewer freedom of judgement.
Club Cult. Screening on 15.01 at the Studio Foce.
Original English version, Italian subtitles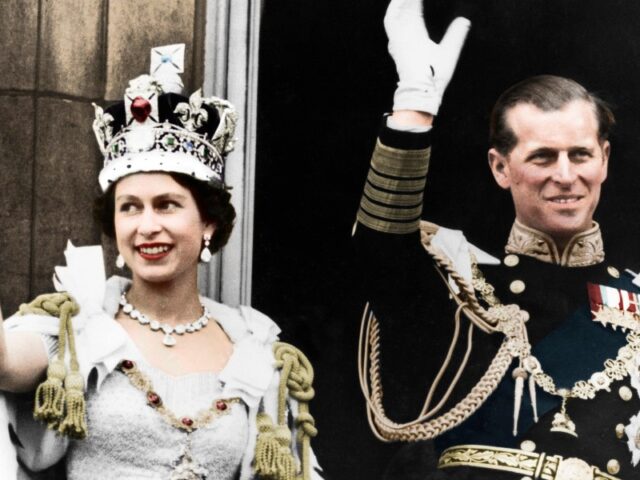 Official competition – Finale a sorpresa
Written and directed by Mariano Cohn and Gastón Duprat.
In search of recognition and social prestige, a billionaire businessman decides to make a film that will leave its mark. To achieve this, he hires the best: a stellar cast made up of the famous director Lola Cuevas and two renowned actors, both enormously talented, but with even bigger egos: Félix Rivero, a Hollywood actor, and Iván Torres, a distinguished performer of radical theatre. Both legends, but not exactly on good terms.
Keywords: film industry, persuasion, success
Awards: Film screened in competition at the 78th Venice International Film Festival.
Chosen because: A fun comedy, a kind of film within a film, which allows Penélope Cruz and Antonio Banderas to express all their talent and chemistry. Adding depth to the film are meta-cinematic reflections. The filmmakers question the world of cinema and everything that surrounds it: from the star system to journalists to the role of spectators.
Cinema in Tasca. Screening on 18.01 at the Palazzo dei Congressi.
Ennio Morricone – Il Maestro
Written and directed by Giuseppe Tornatore.
Oscar-winning director Giuseppe Tornatore pays tribute to his friend and collaborator Ennio Morricone, tracing the life and works of the legendary composer. He is helped by interviews with renowned directors and musicians, recordings of some of the maestro's acclaimed world tours, clips from some iconic films set to music by Morricone and exclusive footage of the scenes and places that defined his life.
Keywords: composer, artistic aspirations, cinema
Awards: Film presented in competition at the 78th Venice International Film Festival.
Chosen because: Who doesn't know or has never whistled a Morricone tune? This documentary is a beautiful tribute to one of the greatest contemporary composers, to an artist who has made cinema history and made films, directors and why not, even actors, unforgettable. The documentary shows testimonies of great artists with whom Morricone worked, as well as interviews and archive material. The film has everything a documentary should always have: it is instructive without renouncing sentiment, also giving an overview of the history of music from the 1950s to the present day.
Cinema in Tasca. Screening on 25.01 at the Palazzo dei Congressi.

The first film proposed by Agorateca in January is 'Elizabeth' for the Club Cult film selection.
More information on Club Cult: luganoeventi.ch/club-cult
More information on Cinema in Tasca: luganoeventi.ch/cinema-in-tasca