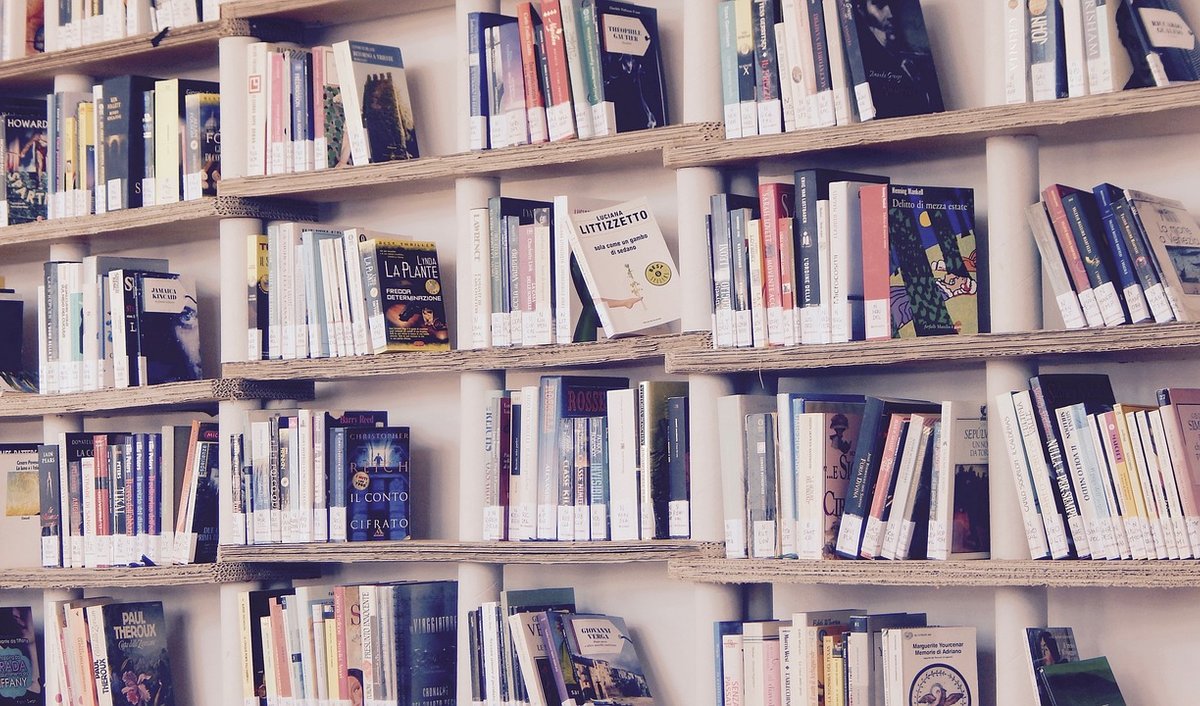 Il fotografo newyorkese Jeff Mermelstein e l'editore inglese Aron Morel presentano il loro nuovo libro Hardened, edito da David Campany.
Hardened raccoglie una sequenza di 305 immagini scattate da Mermelstein con l'Phone, durante un periodo di oltre due anni, e sarà raccontata all'interno di un'installazione site-specific progettata per lo Spazio.
Jeff Mermelstein (1957, New Brunswick, New Jersey) insegna presso l'International Center of Photography dal 1988. Icona della street photography, ha collaborato con i magazine più celebri, tra cui LIFE, The New York Times Magazine, The New Yorker, Aperture, Newsweek , Esquire e Vanity Fair. Ha fotografato ampiamente la vita di strada a New York e l'11 settembre e le sue conseguenze. Le sue opere sono conservate in importati istituzioni tra cui l'Art Institute di Chicago; il Museo Internazionale di Fotografia alla George Eastman House; e la New York Public Library. Ha ricevuto la Fellowship della Aaron Siskind Foundation e l'European Publishers Award for Photography.