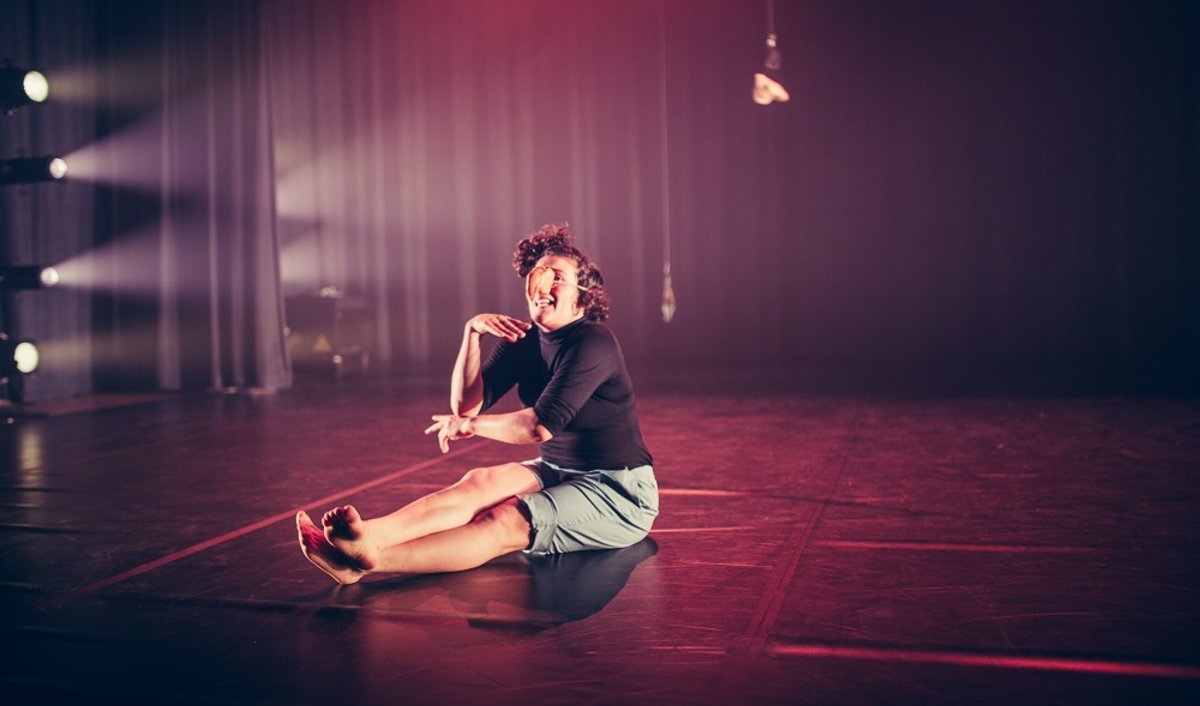 Età: dai 3 anni
Durata: circa 45 min
Something lost, something gained
Who knows the wisdom of the heart? 
For all you know it is simply the journey,
Belonging to our spectrum,
Tickling one edge and scratching the other,
Identifying the love(s) of oneself,
Skillfully stitching a mindful pensieve
With all the joys, all the shackles,
Who knows...?
Qualcosa di perduto, qualcosa di conquistato
Chi conosce la saggezza del cuore?
Per quanto ne sappiamo, è semplicemente il viaggio,
Parte della nostra anima,
Sfiorando un limite e scalfendo l'altro,
Riconoscendo l'amore e gli amori per se stessi,
Creando abilmente un pensiero consapevole
Con tutte le gioie, tutte le catene,
Chissà...?
ROCHELLE GATT
Performance e concept: Rochelle Gatt
Sound Design: Niels Plotard(The Amber Spark)
Consulenza: Lukas Larcher
Immagine: ©Rafael Mielczarek