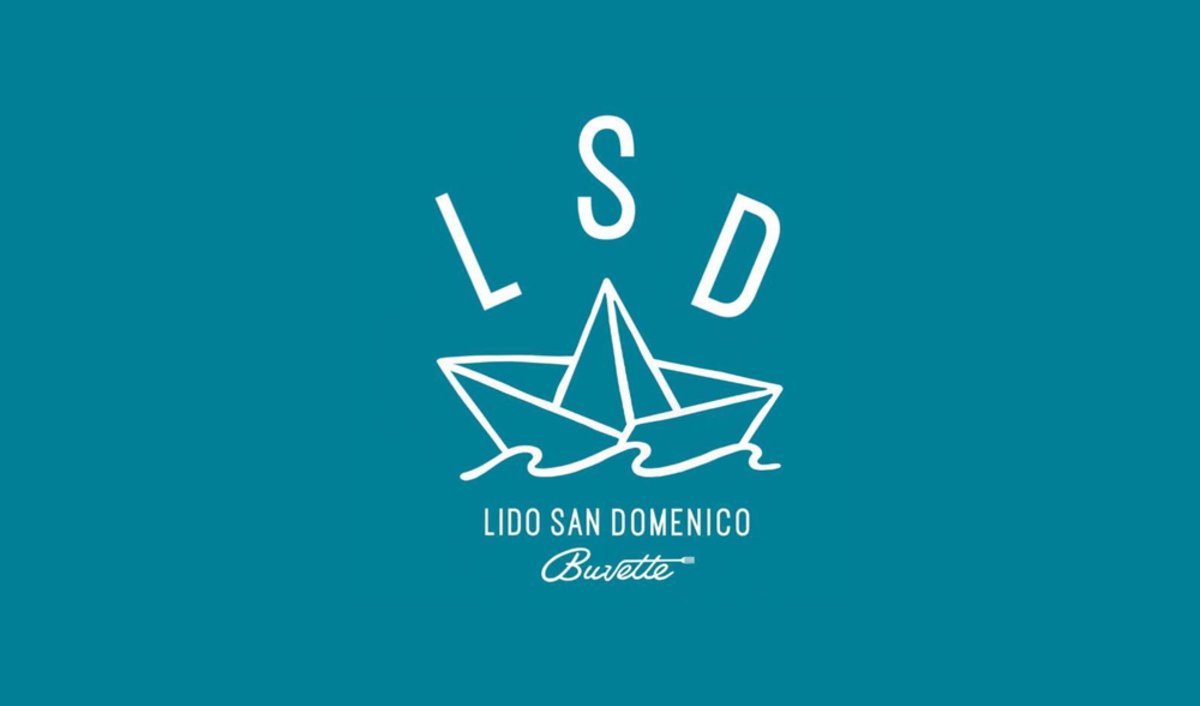 Eventi estivi al Lido San Domenico!
2 agosto | 18h30 - UNPLUGGED
MATT BERTINI & THE SATELLITES WITH JURI VUKUSIC
Duo acustico, voce e chitarre. Rock'N'Roll dritto, Southern Blues da Palude, cover rock '80/90.

7 agosto | 20h00 - DJ SET
TOM ALEMANNO + special guest Dj LIFESTYLE (ZH)
14 agosto | 21h00 - LIVE MUSIC
BLIND BUTCHER [CH]
Post Punk New Wave Kraut Disco duo in glitter things!
+DJ set TBA

21 agosto | 20h00 - DJ SET
Dj TOM ALEMANNO + SPUTO SALIVA + FRITTO MISTO (art visual)
23 agosto | 18h30 - JAZZ
ALFREDO FERRARI (clarinetto)/MICHELE CAIATI (chitarra)
In collaborazione con Roberto Pianca.
28 agosto | 21h30 - LIVE MUSIC
LEOPARDO [CH]
Country psych n'love.
+ Dj set Fratelli del Sole (CH)