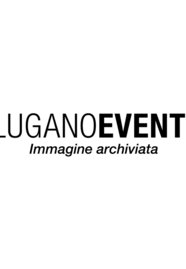 The Original Premiere is a new special event by The Originals and Cinestar Lugano!
The best and waited movie of the month in original language and premiere!
Regia Matt Reeves 
Con Andy Serkis, Jason Clarke, Gary Oldman, Keri Russell, Toby Kebbell, Kodi Smit-McPhee, Enrique Murciano, Kirk Acevedo, Judy Greer 
Fantascienza, azione | USA | 2014 | 130' | E/d,f
A growing nation of genetically evolved apes led by Caesar is threatened by a band of human survivors of the devastating virus unleashed a decade earlier. They reach a fragile peace, but it proves short-lived, as both sides are brought to the brink of a war that will determine who will emerge as Earth's dominant species.
Super APERO included!!
20.30 APERO
21.00 MOVIE PREMIERE
Versione originale in inglese